Section
Drop element here!
Limited-time offers
don't miss out
Free beanie with the purchase of any flannel or mesh protective shirt!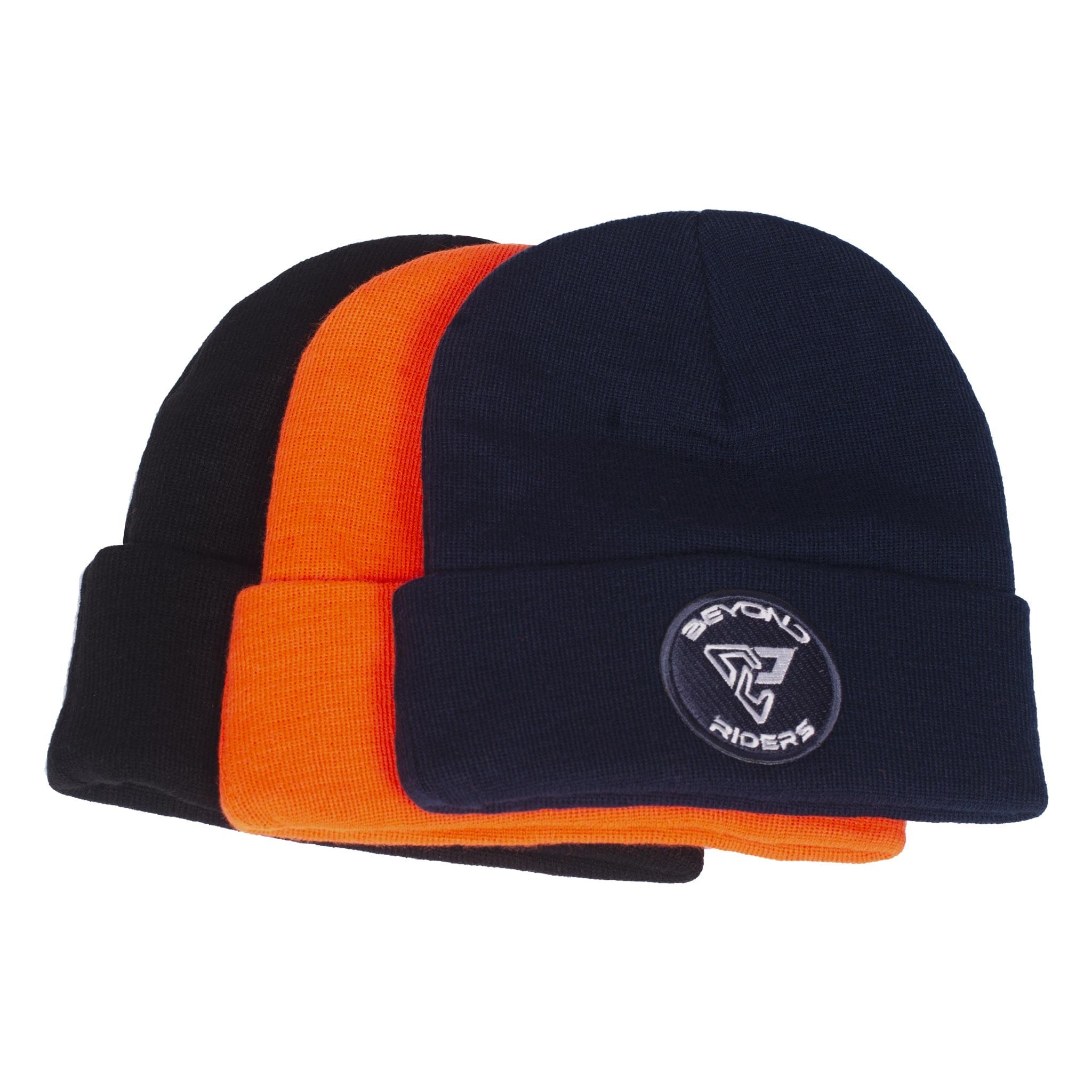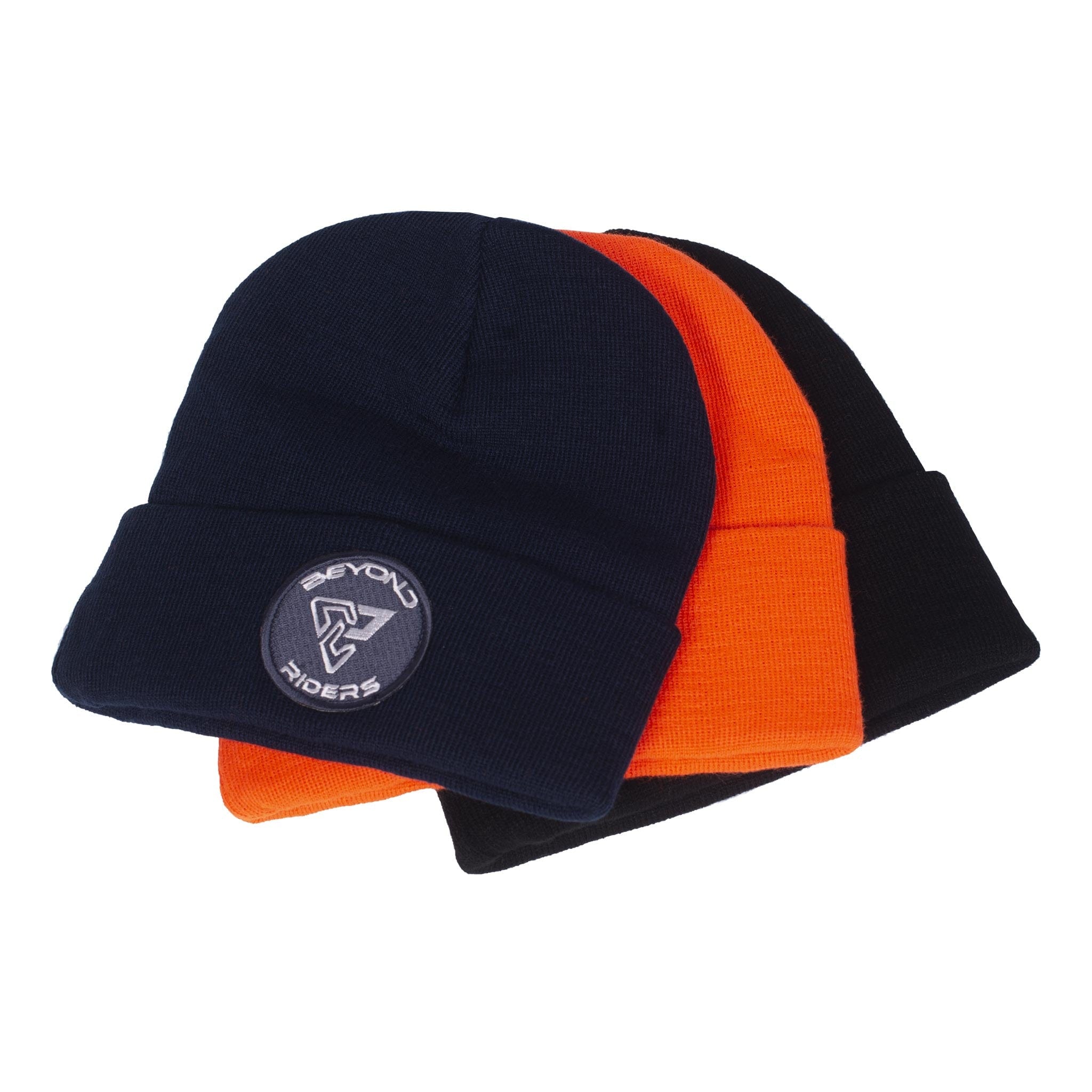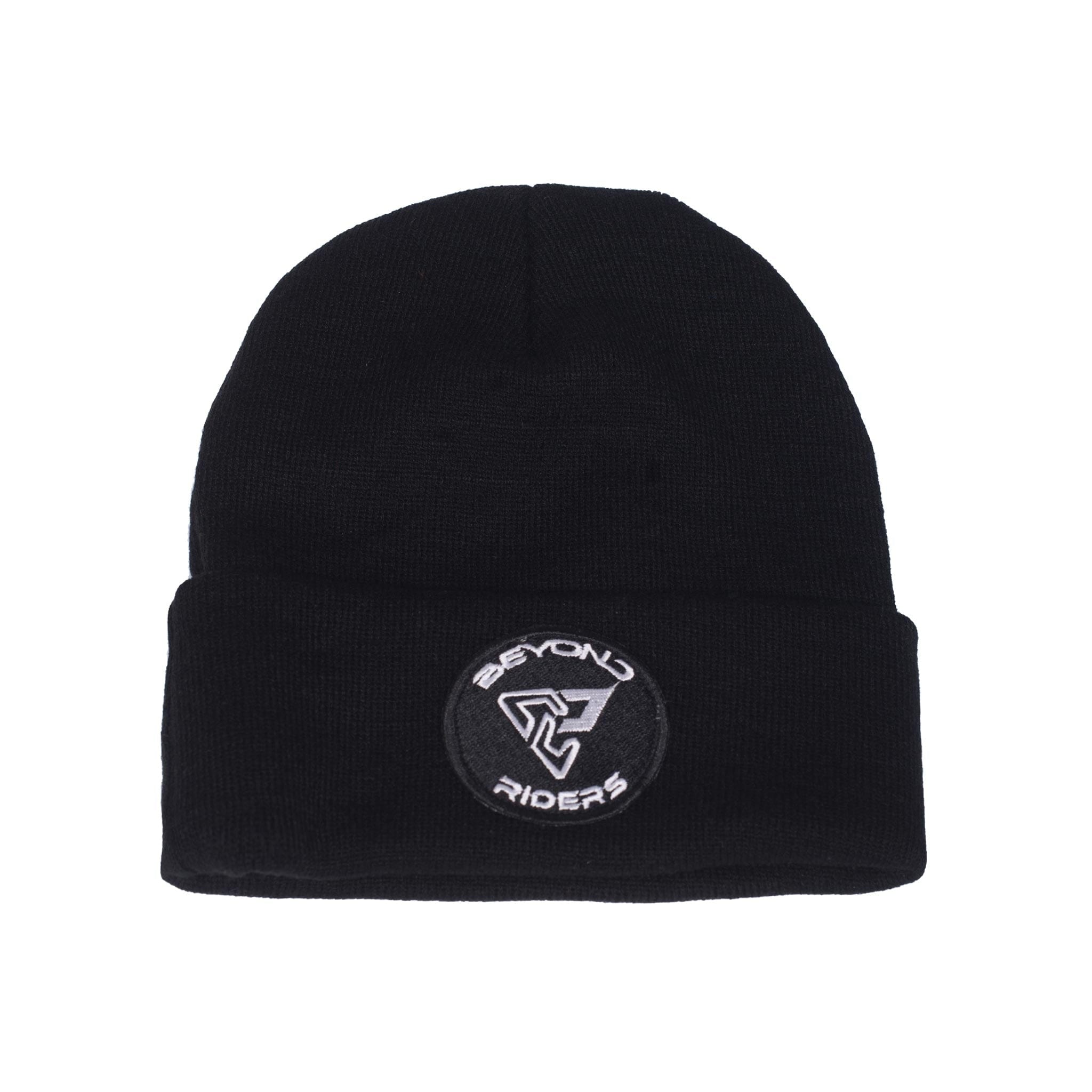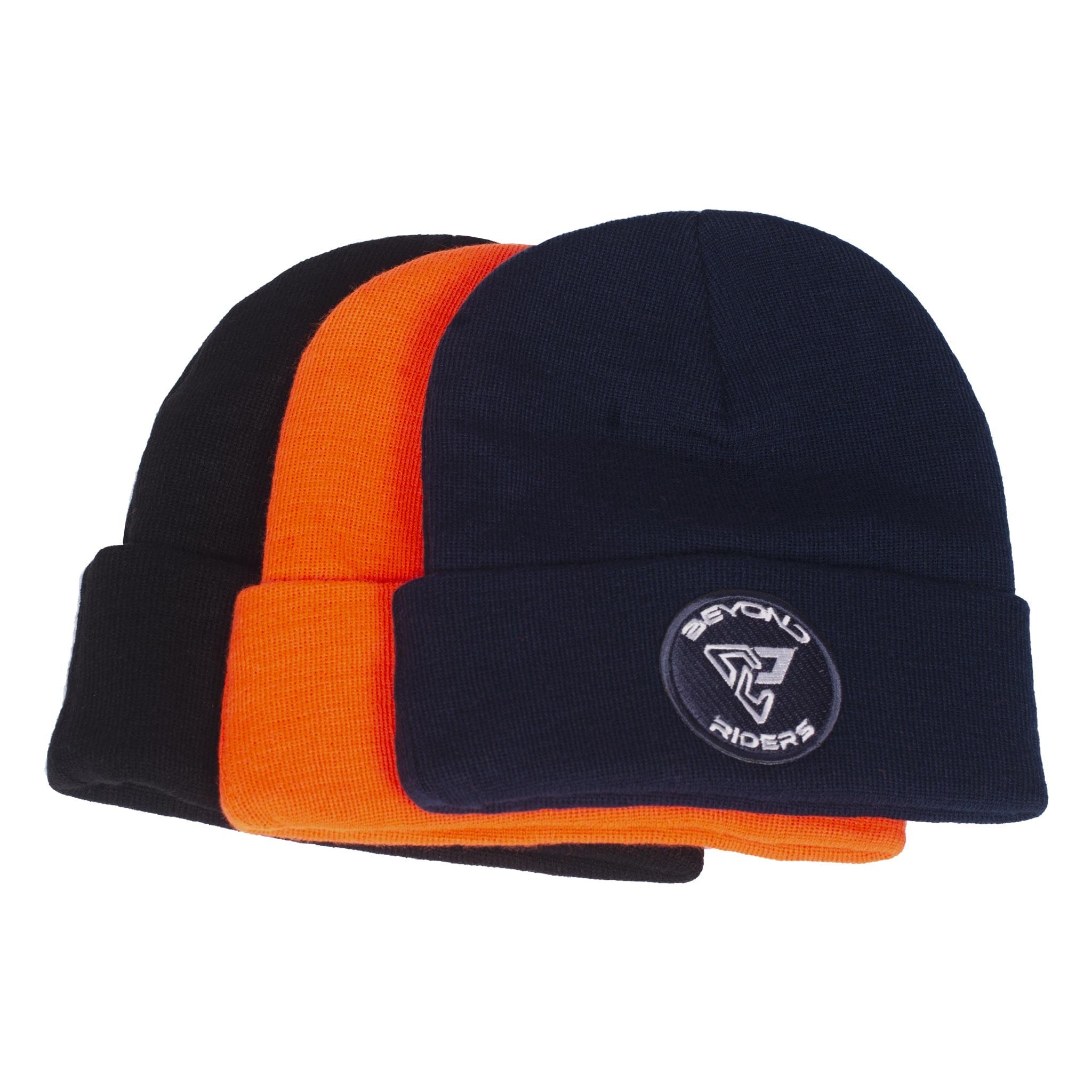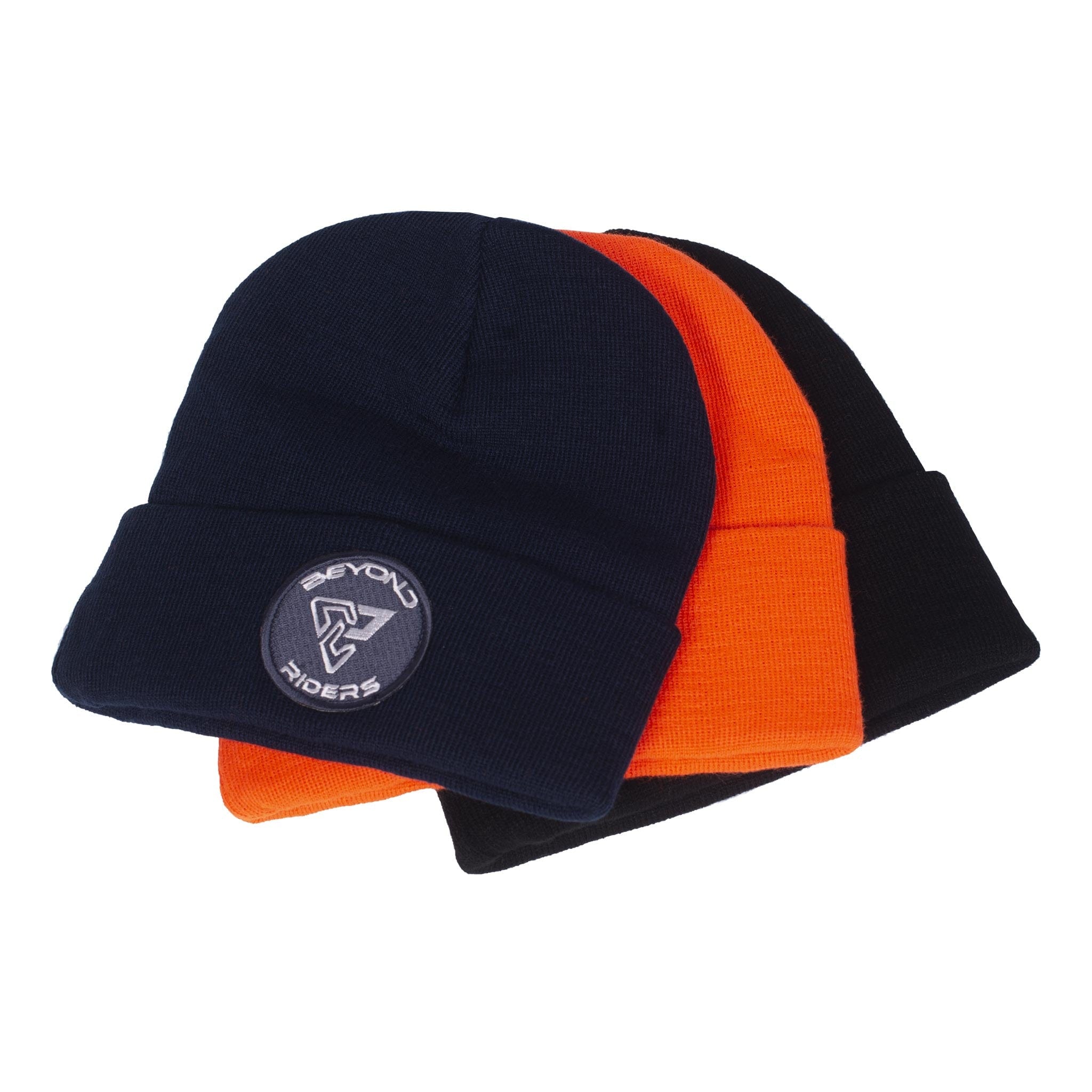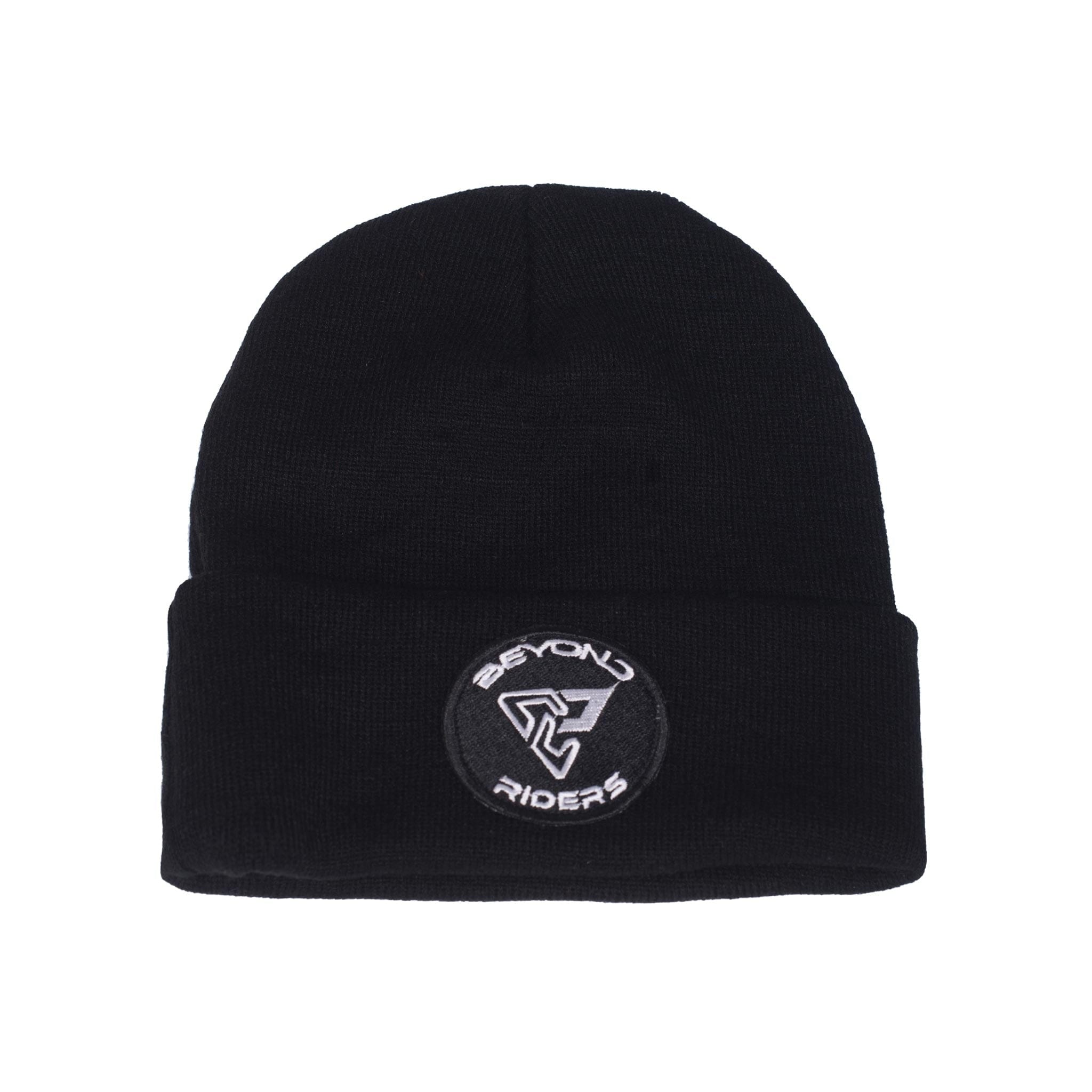 Beanie

Free chest pads AND beanie when you purchase our exclusive Ultra protective shirt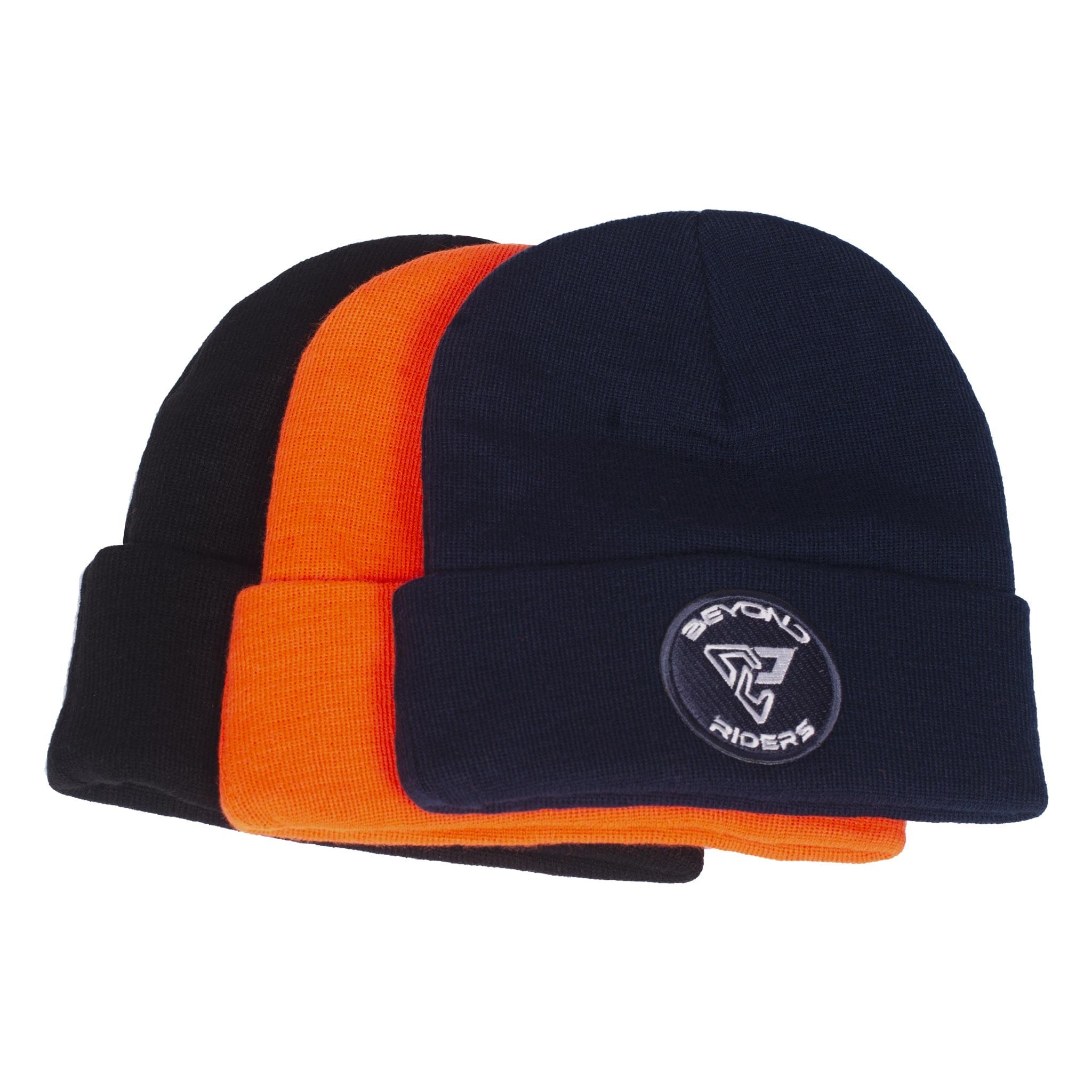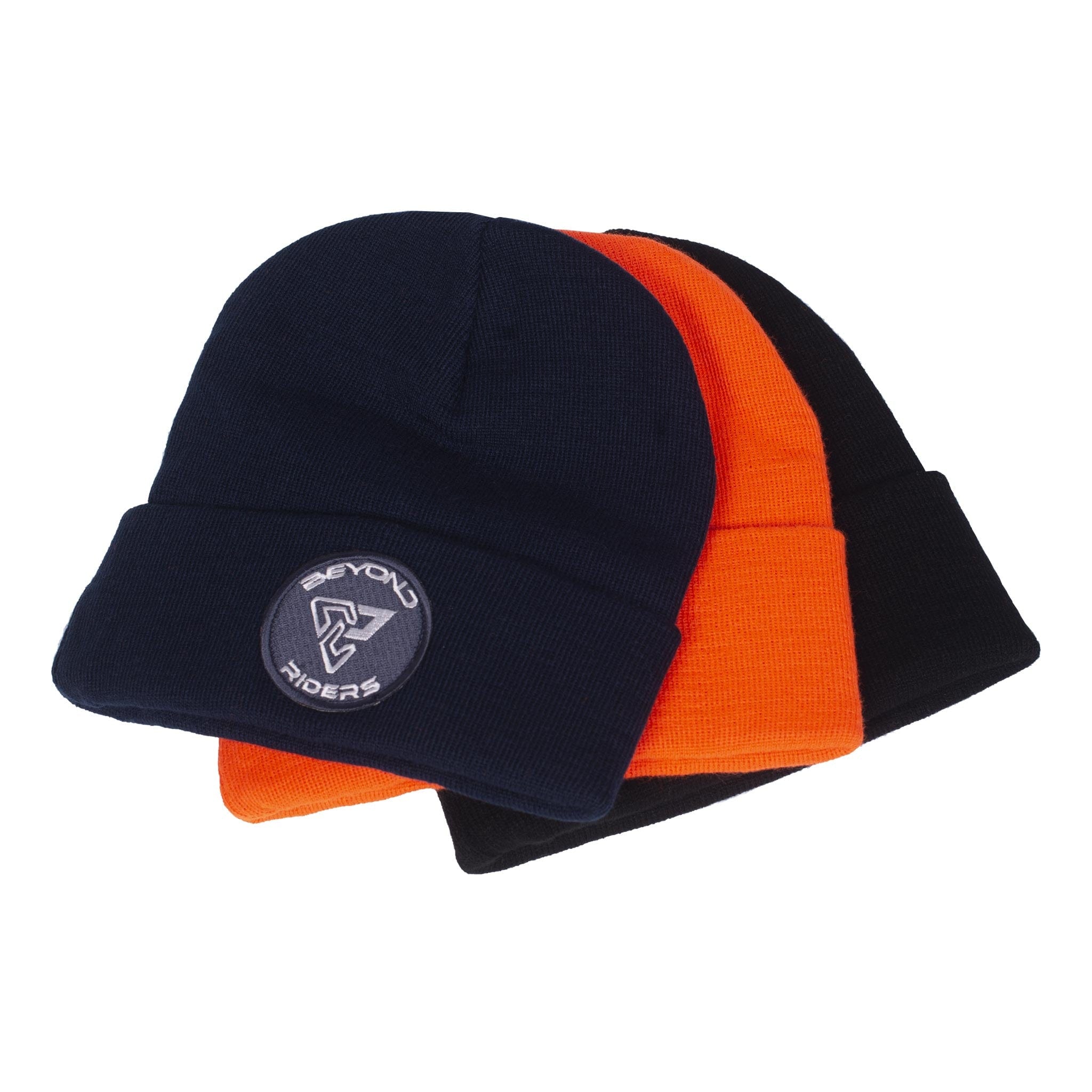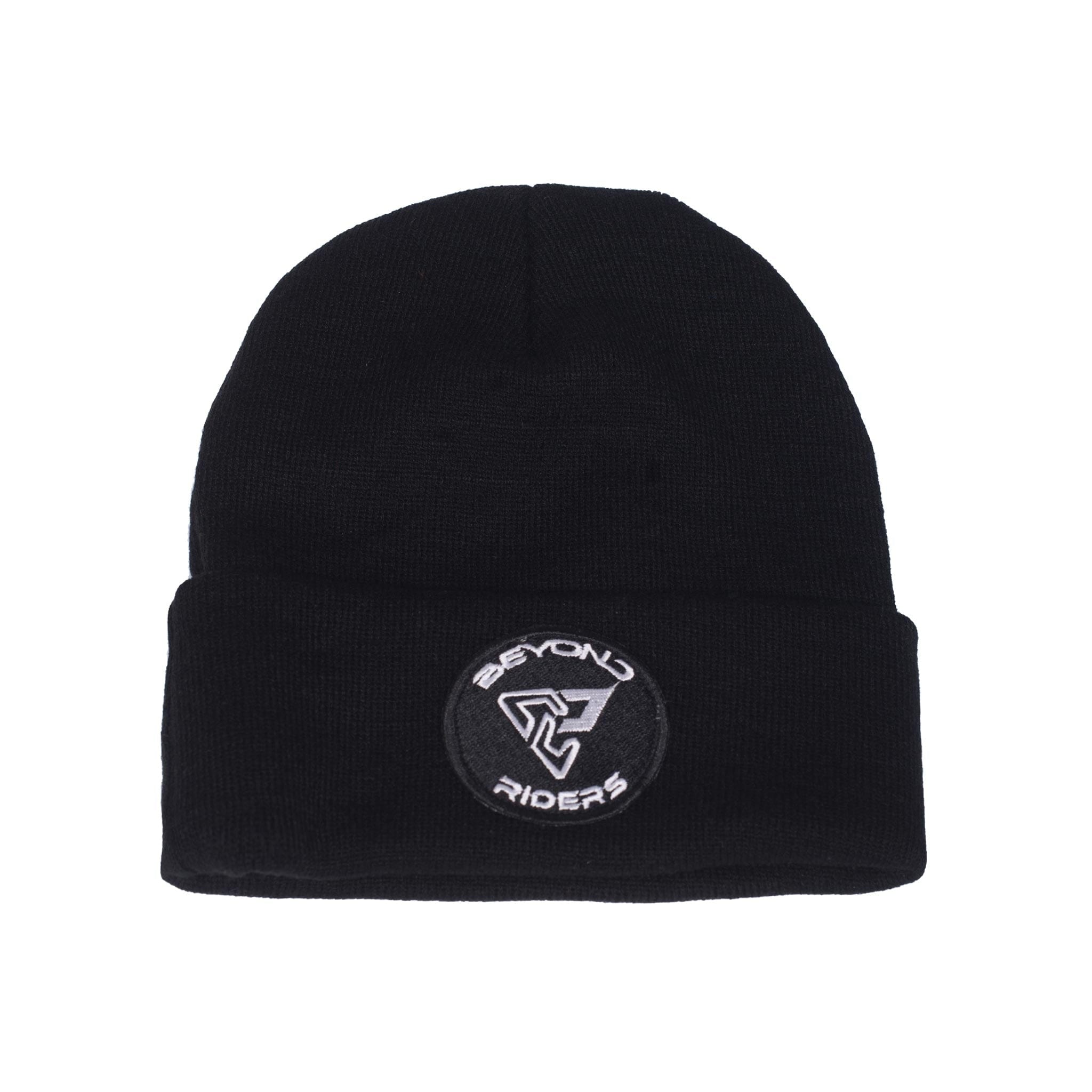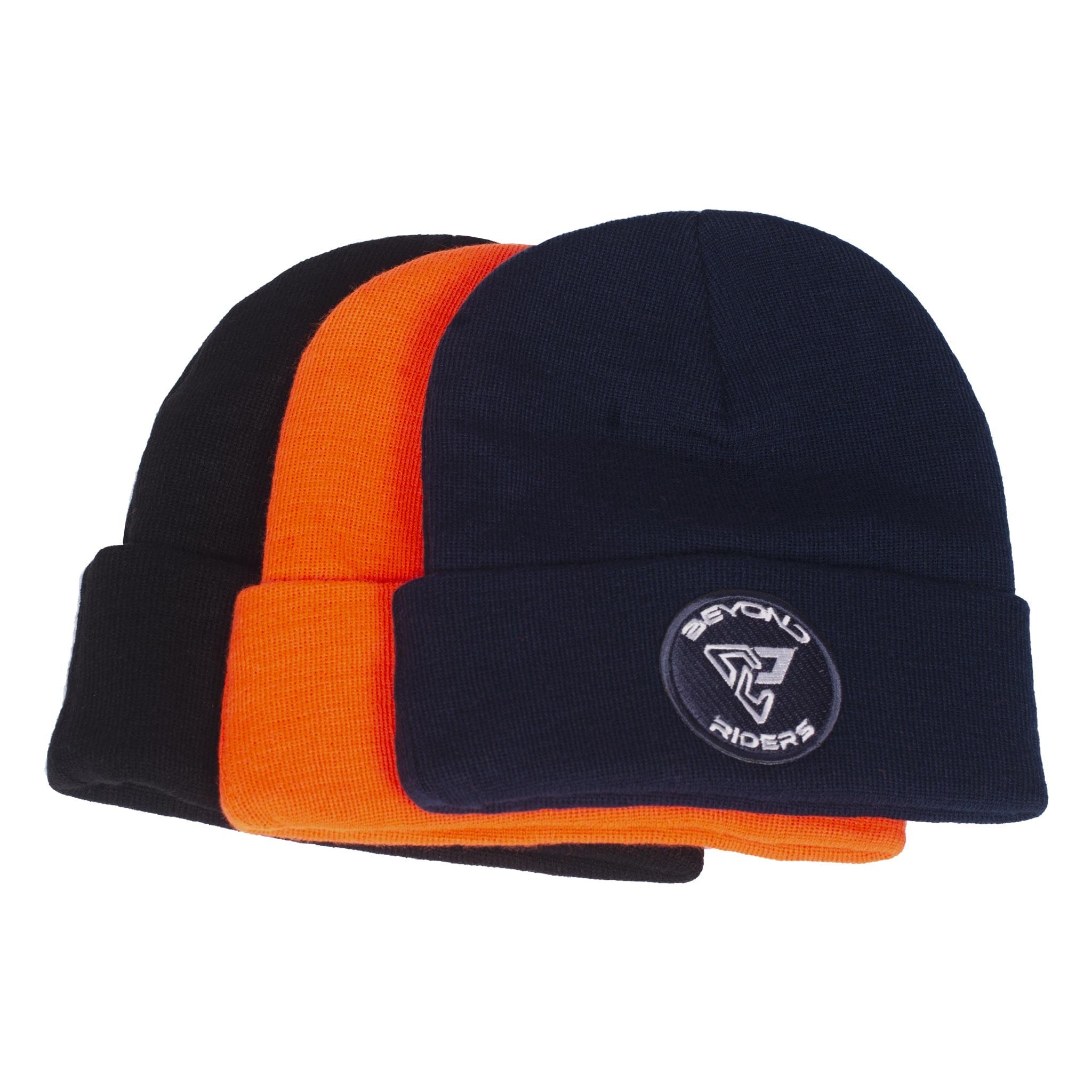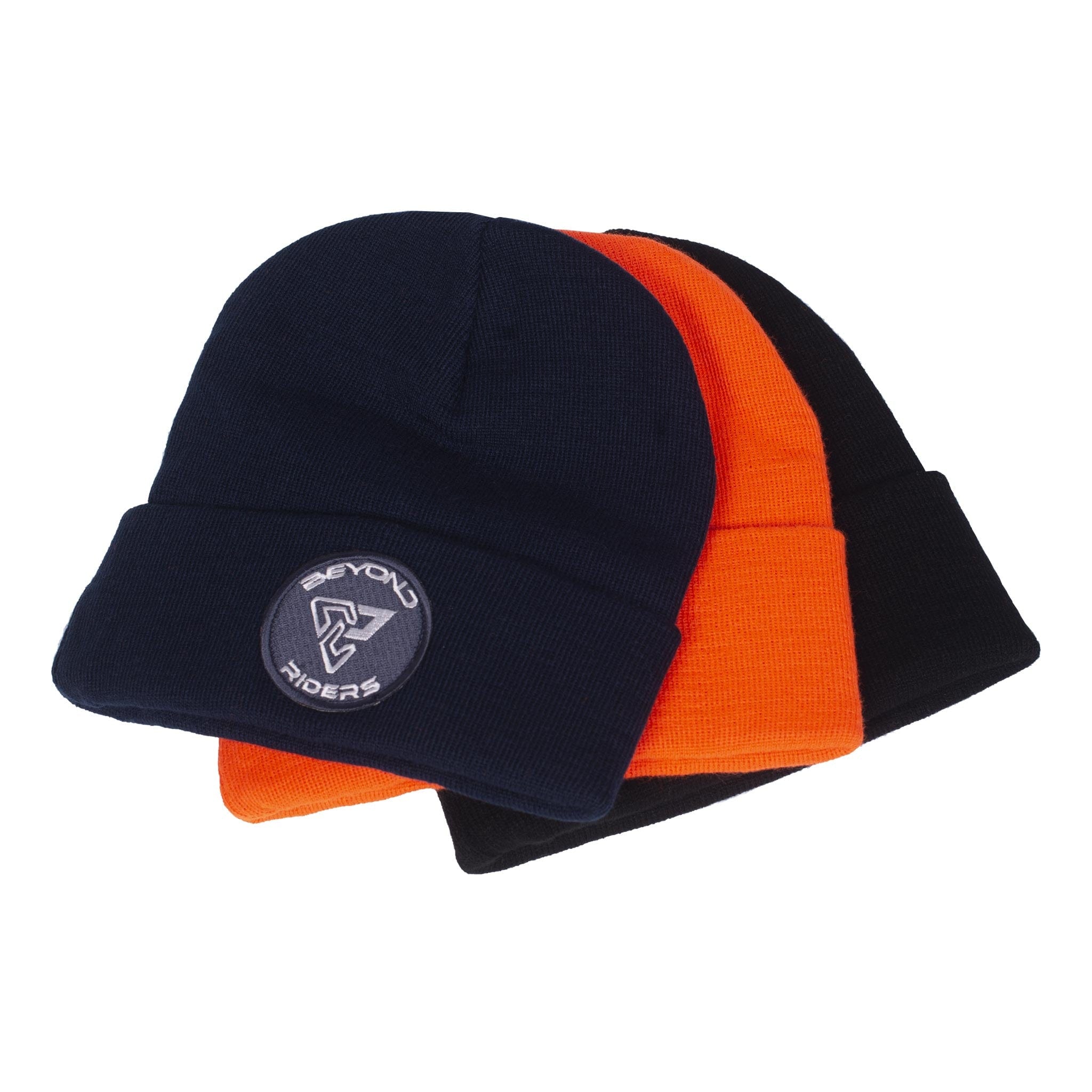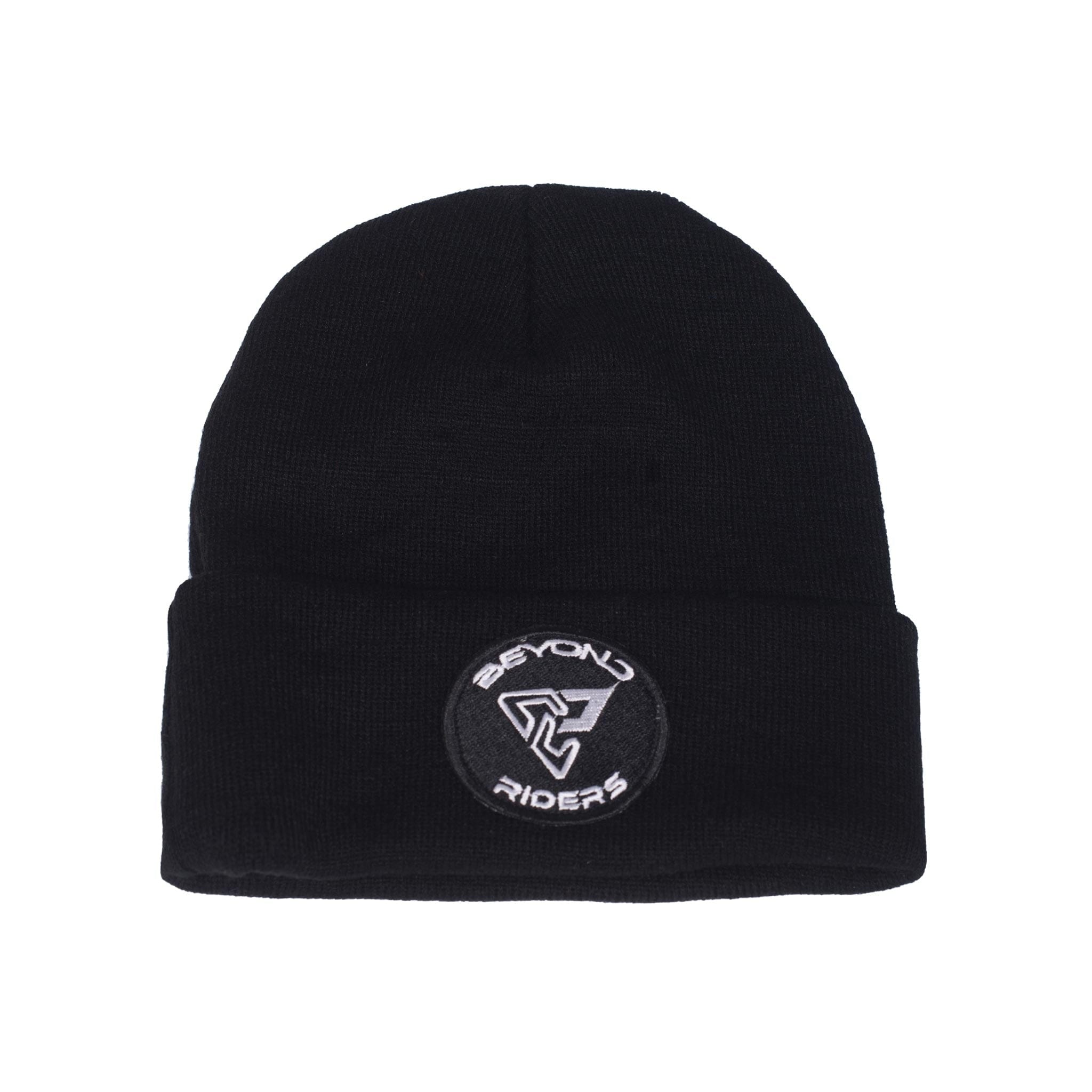 Beanie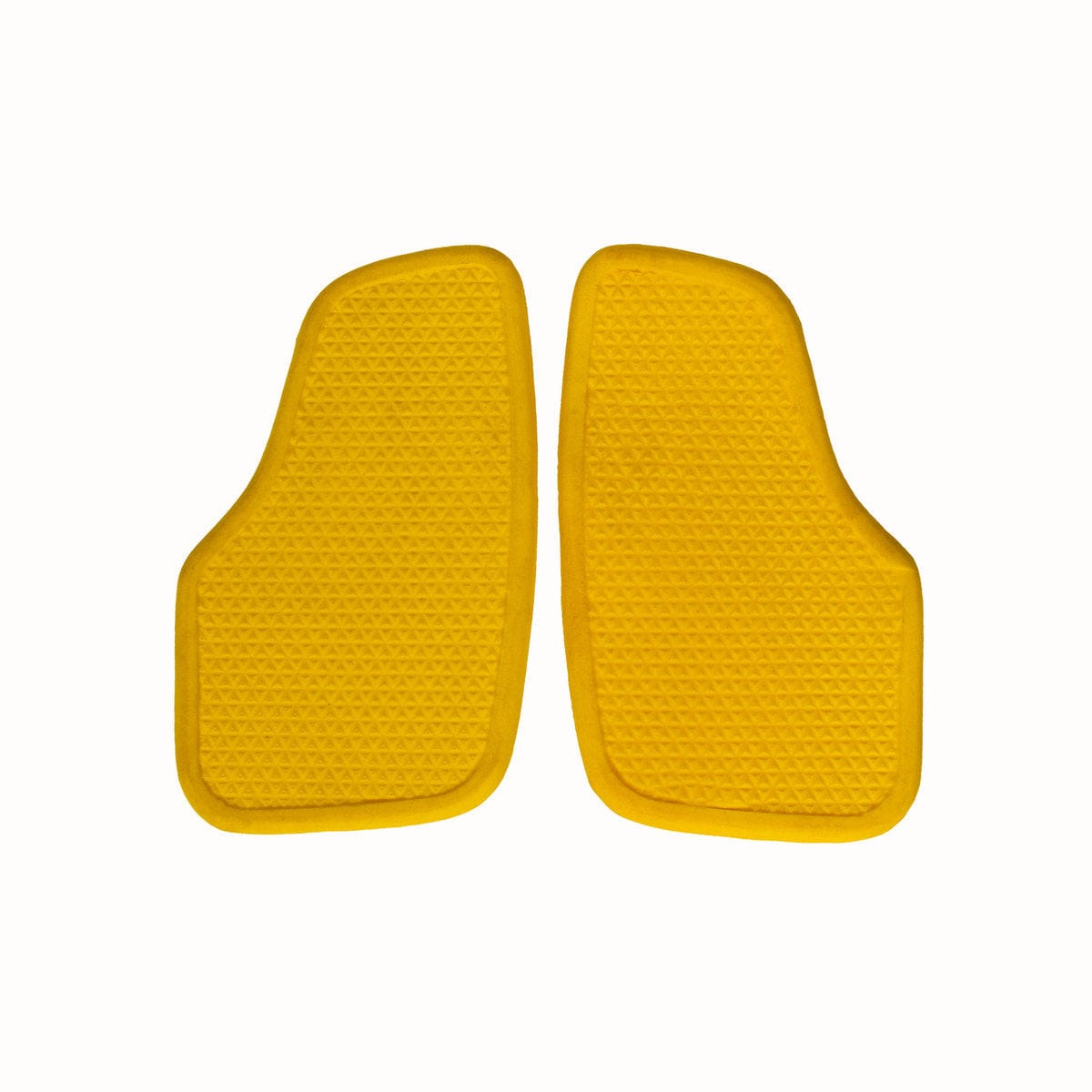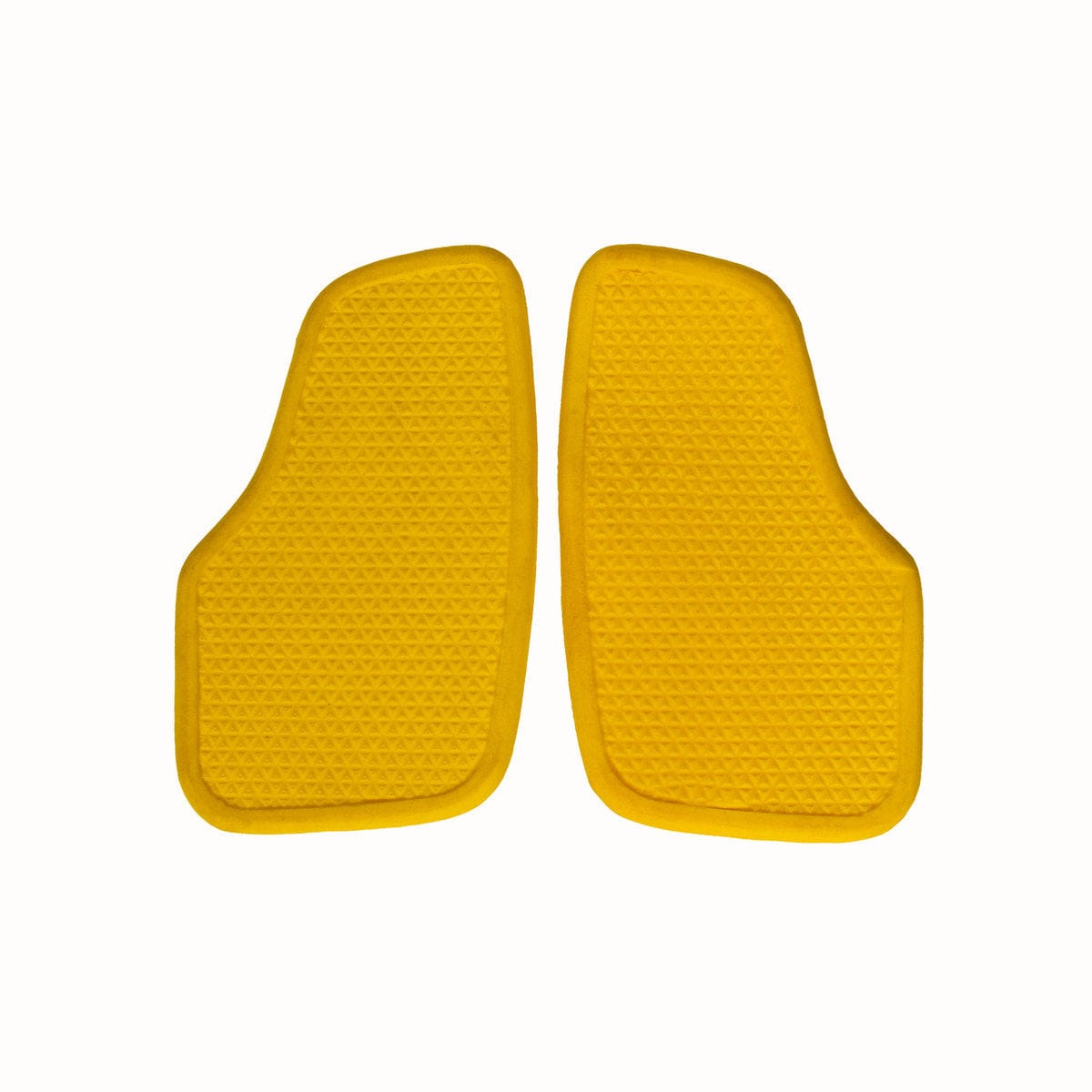 Level 2 Chest Protective Pads
Buy a pair of our signature jeans and receive a free belt!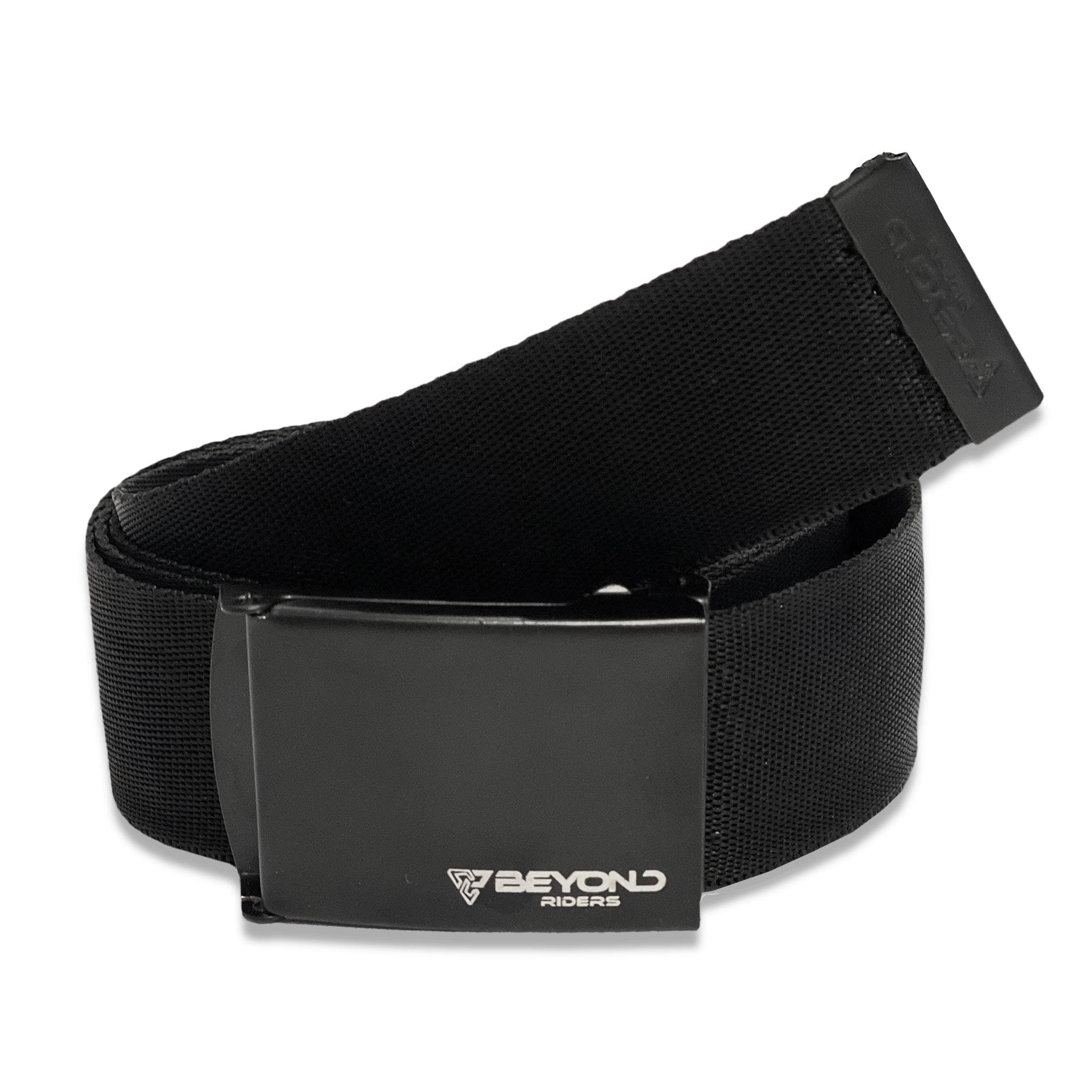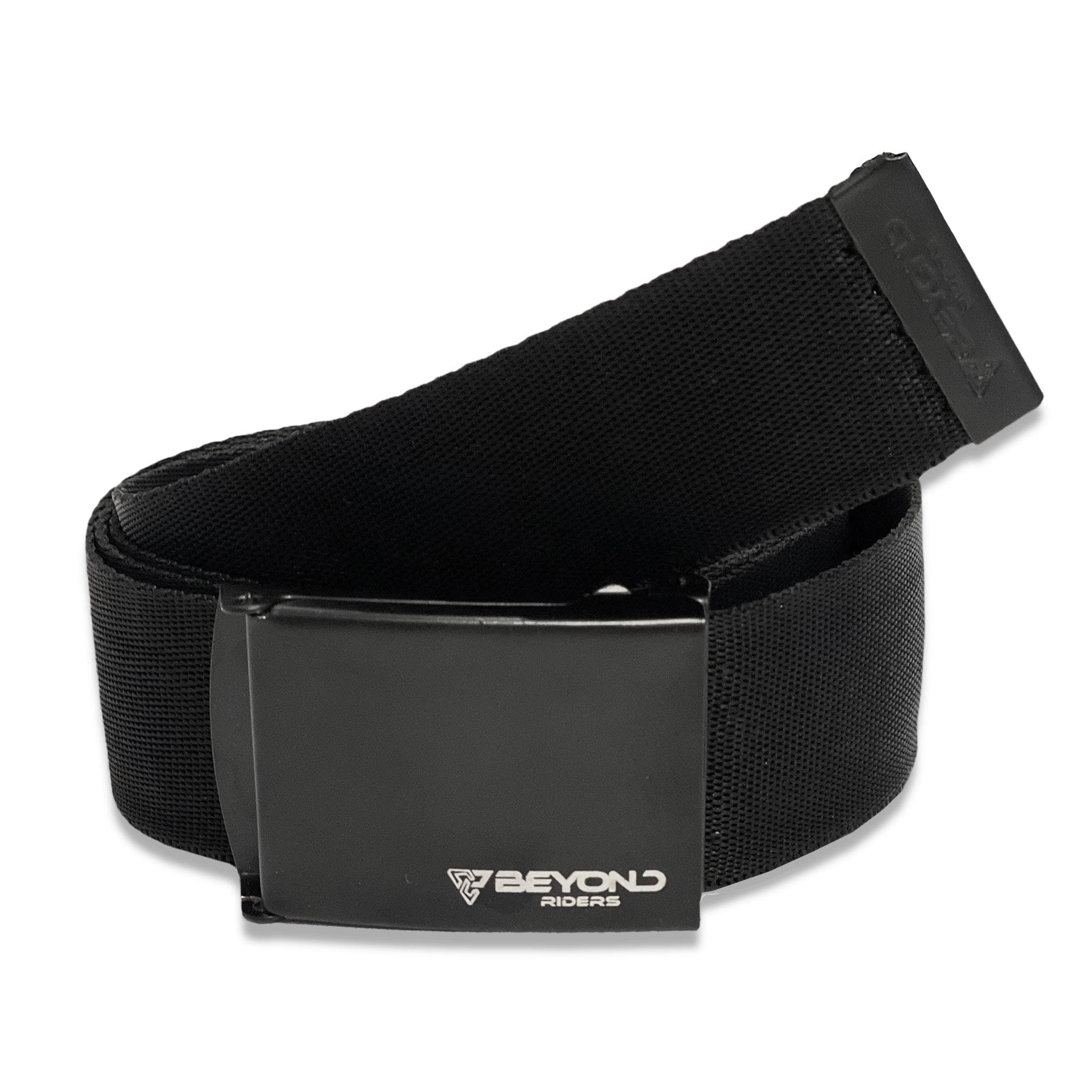 See the real quality
Feedback From Our customers
Join our community
Ride with us
Join and get the latest promotion, tips and sharing. No spam guaranteed!
Liquid error (sections/pf-2e422251 line 347): Could not find asset snippets/spurit_po2_collection_template_snippet.liquid